We Provide what you need!
Get electronic products of the highest quality and competitive prices only here.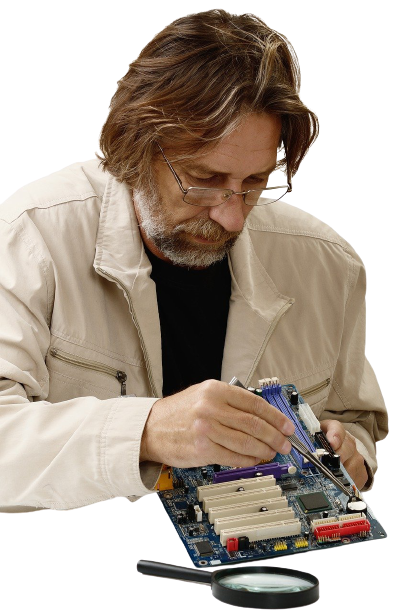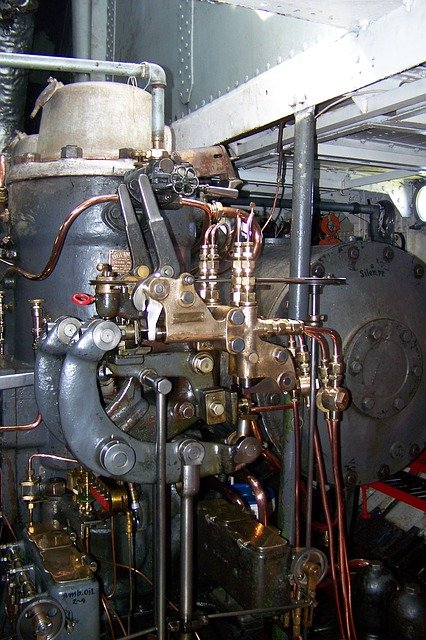 Industrial Parts & Fabrication Services
Electrical Equipment, Components & Telecoms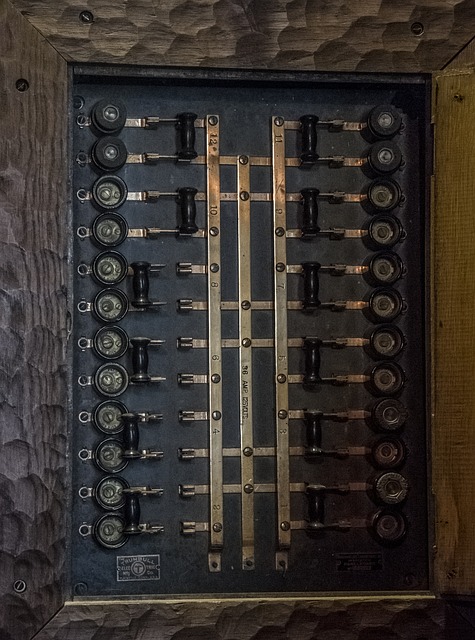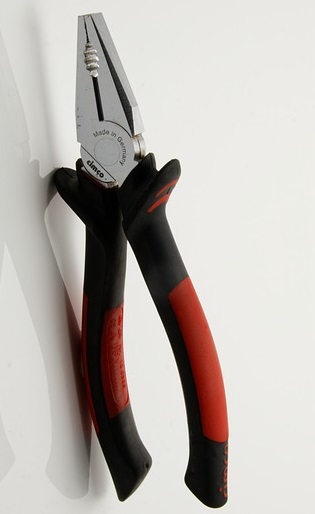 Buy Electrical Product At 20% Discount, Use Code Off20
Ready stock Axial Fan merk Ziehl Abegg dan Ebmpapst, compressor merk Tecumseh, Flange, Valve, Pipa Stainless, ITAP, IZUMI, KITZ, Tescom, Tsurumi Pump, CKD, original export dari Jerman, kualitas terjamin harga bersaing, pengiriman dari Surabaya.
CV. Anugerah Jaya Abadi
Jalan Kranggan 102
Ruko Kranggan Niaga Kav 20
Indonesia, Surabaya 60174